Learn more about credit cards and improve your financial literacy with our 
online course
.
Study on your mobile, desktop or tablet with great quizzes that strengthen your learnings.
 Learn at your own pace in your own time. 

Start today 
1

How does a credit card work?

2

Credit Card Flexible fees

Credit card statements and grace period
Why take our course?
Include a list of items to support the central theme of your page. Bulleted lists are a great way to parse information into digestible pieces.
Learn on any device

Fun

Get a certificate

Study at your own pace

Save Money
Excellent resource to improve your financial literacy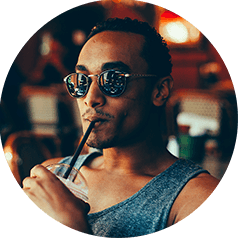 Great course to learn about Canadian credit cards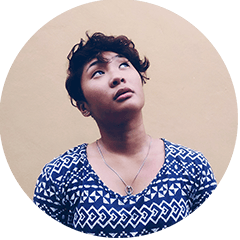 Valuable content and tips on credit cards